Chicago Celtic Boxing Club
3012 W 111th, Chicago, Illinois 60655.
(773) 779-7266

Club Hours

Monday-Friday:
11:00 - 1:00PM
3 - 7:30 PM

Saturday 10 to 2 PM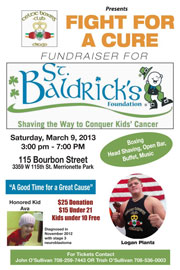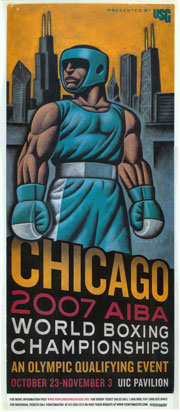 Coach Dan Letz
Coach Dan Letz comes from a very prominent family from the south side. The Letz family is known for community involvement, athletics and they are also very closely associated with our community's most well known event-The South Side St. Patrick's Day Parade. The Letz family has been involved in the Parade is some significant way since the early years of the parade and Dan remains active today serving on the Parade Committee.

Dan Letz was born and raised on southwest side of Chicago. Dan began boxing at the McGarry Boxing Club and playing football at St. Cajetan when he was in the fifth grade. Dan Letz played four years of football on some very good teams at Mt. Carmel including an excellent team that won the Illinois State Championship during his junior year. Dan has maintained a passion for football and he stays involved to this day by serving as an Illinois IHSA football official and a volunteer coach for the St. Cajetan Warriors varsity football team.

Although Dan had a strong passion for football, he had the talent and mind set for boxing. Dan was never the biggest or fastest guy on the football field. It was always hard work and determination that kept him on the field . In boxing Dan only had to compete against opponents that were approximately his own size even though they have been a little older. Boxing was also an individual sport where hard work and discipline were keys to success.

Dan began boxing training in earnest after his football season freshman year. Mt. Carmel High School is coming up on it's 40th annual Championship Fight Night. It is the longest running annual high school boxing tournament in the country. It was Dan Letz's goal to become one of a small number of freshman Fight Night Champions. Under the watchful eye of legendary boxing Coach Mike Fitzgerald, Dan did win all of his fights, including some against upper classman, to become a Mt. Carmel Fight Night Champion. Dan continued boxing each year of high school and became one of only a esteemed few 4-time Mt. Carmel Fight Night Boxing Champions.

After high school Dan remained involved in boxing by fighting in local amateur boxing tournaments and show fight fundraiser's for worthy causes. Dan has been training local residents since 2004 and has also been a Mt. Carmel boxing coach since 2009. He has since obtained his certifications and is a licensed USA Boxing Coach. He continues to teach the nuances of boxing, healthy habits other valuable life lessons to the those he coaches at the Celtic Boxing Club. Dan's skill set, background and knowledge of the sport of boxing make him a valued asset as the Celtic Boxing Club Trainer.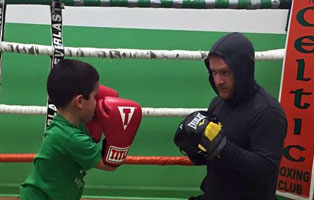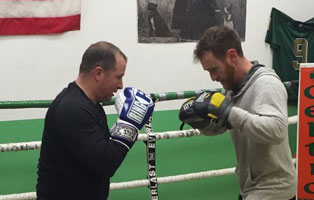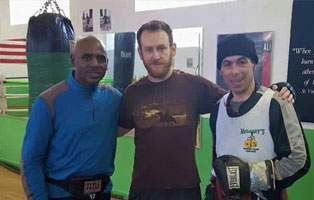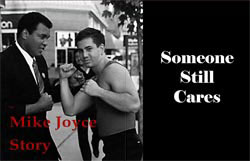 Click Here to Read